News
Heger news at a glance.
Find out more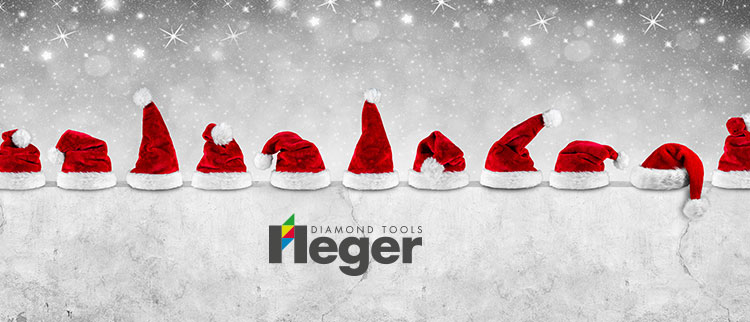 Merry Christmas and our best wishes for 2021!
After this very special year we will be closed for Christmas season from 23rd December 2020 to 08th January 2021. We will be back for you on 11th January 2021. We wish all our customers, partners and colleagues a peaceful Christmas season and a good start to a promising year 2021.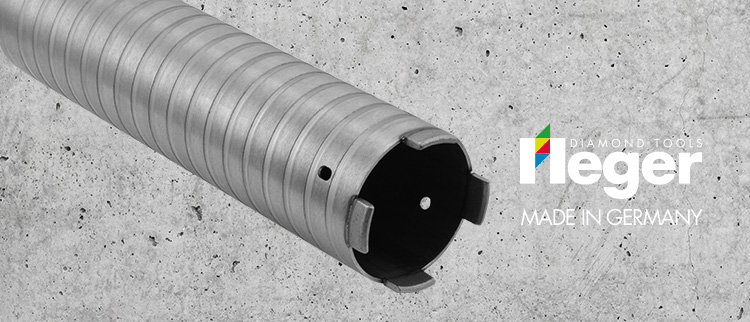 New: Heger core drill for dry drilling
Efficient and powerful. The new Heger core drill BS740 with spiral tube for dry drilling applications - developped and produced in Germany.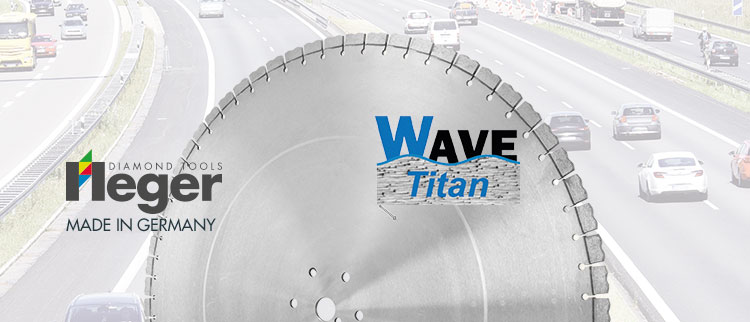 New: Floor saw blades TitanWave
Newly developed floor saw blades with wave segments. Available for concrete and asphalt.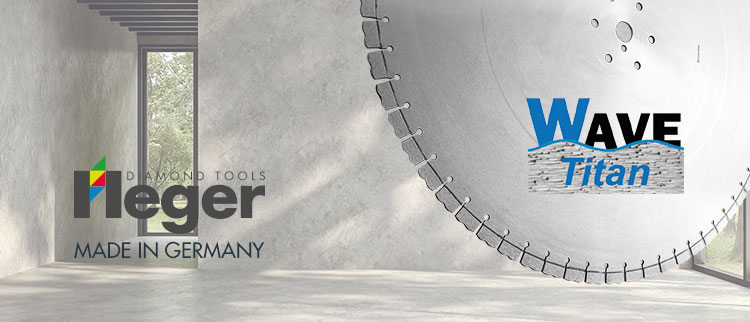 New: TitanWave wall saw blade
Newly developed for vibration-free use and high cutting performance: TitanWave wall saw blades with.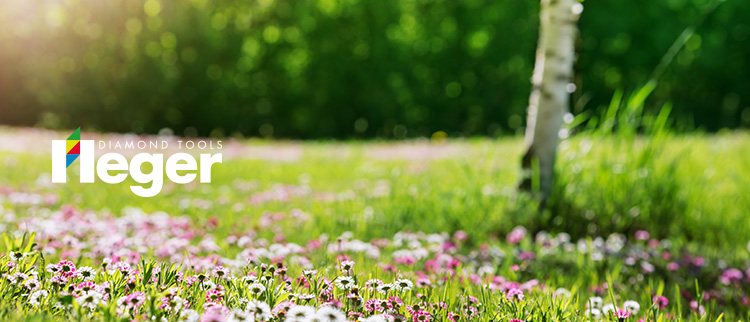 We are at your service
Given the circumstances we all are actually facing regarding the Corona-pandemie (COVID-19) we hope that you are all doing well. We would like to inform you that we are always at your service. Please contact us for any further information you may require - and stay healthy!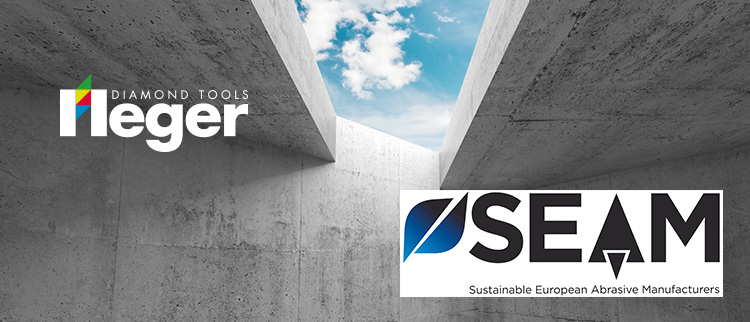 Heger is a member of SEAM
Sustainable European Abrasive Manufacturers (SEAM) commit to continually improve their environmental, labor and production processes. Heger is one of the first SEAM program's members.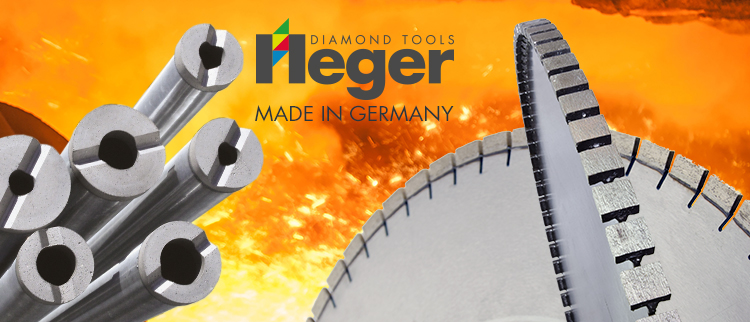 Heger diamond tools for refractory and industry
Refractory materials and industrial processes require suitable tools and machines - Heger is an expert with more than 100 years of experience.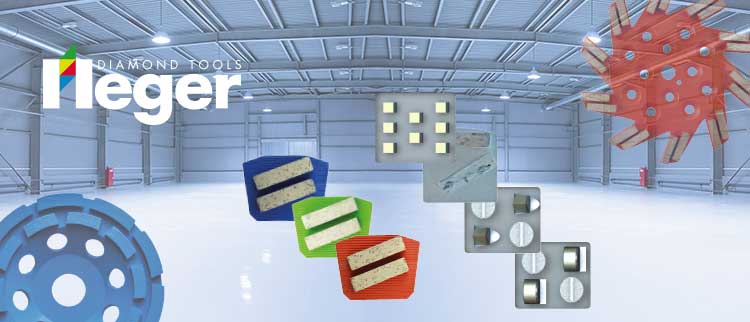 Heger diamond tools for grinding and polishing
Heger Floor Solutions: We offer a wide range of removal tools, floor preparation tools and polishing tools and fluids as well as Scanmaskin grinding and polishing machines.